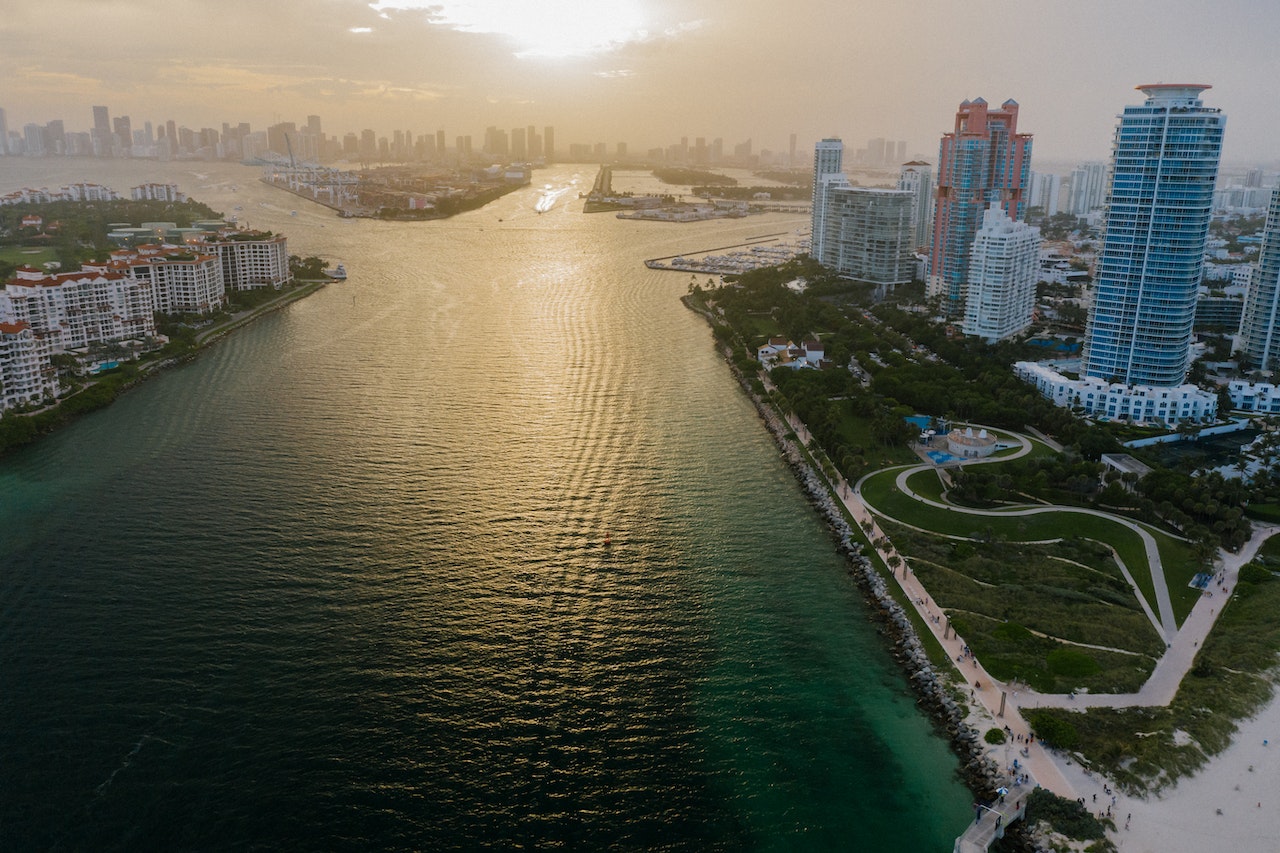 Visit the Sunshine
Florida is currently one of the mosts visited states in the US. With over 1 million visitors across the state, many find Florida the perfect get away vacation. Discover and enjoy international foods, high profile shopping centers and all of the fun 24/7
Don't wait for your never ending summer vacation , start here.
Unique Places to Visit
Florida is one of most well preserved beauties in America. You can never get tired of its tropical beauty as it is found everwhere you go. From the Pensacola, to the Florida Keys, Florida's tropical beauty is unforgettable.
Some of Floridas best Nature :
Kissimmee Prairie Preserve State Park
Lake Okeechobee
Everglades National Park
Falling Waters State Park, Chipley
Florida Caverns State Park, Marianna and more…
Florida is also known for its fabulous beaches! There'snearby never a place where you won't find a beach near by. Explore all the beach locations across Florida !
Some of Floridas best Nature points :
Miami Beach
The Florida Reef
The Florida Keys
Key Largo
Clear water Beach
Cocoa Beach and more….
Something for Everyone
Discover all the fun Florida offers for all types of families. Spark some ideas for your next family vacation…